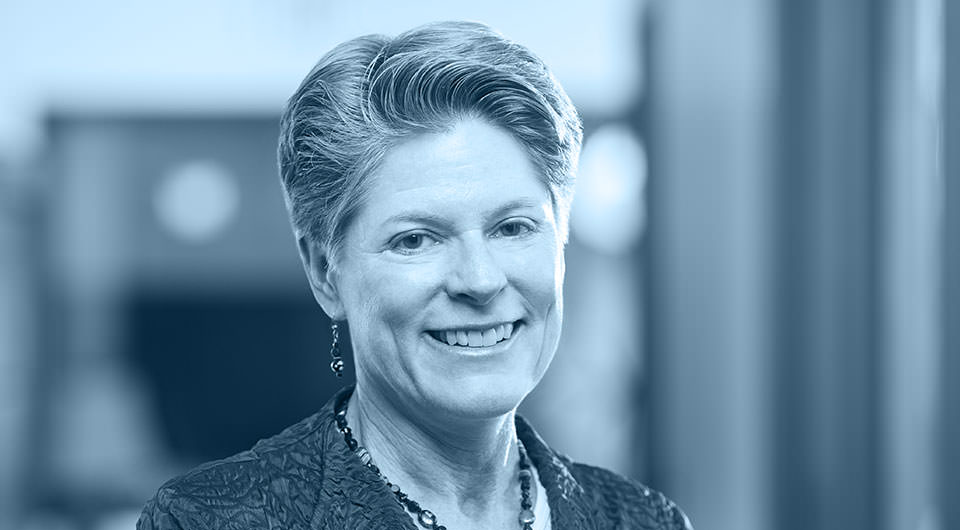 Julia A. Garver concentrates her practice in general business transactions, securities law matters, and advising non-profit organizations.
Julia represents clients in a wide range of corporate matters from formation to sale or dissolution.  She has advised clients on organizational issues, capital formation, technology licensing, business succession planning, mergers, acquisitions and dispositions, employment-related matters, joint ventures, private placements, business owners' agreements, commercial leases and investment transactions among other matters.
Education
Julia received her J.D. degree from the State University at Buffalo Law School and her B.A. degree, summa cum laude, from the University of Rochester. In addition, Ms. Garver earned a Certificate in Visual Communications and Graphic Design from UCLA.
Admissions
New York
Professional Affiliations and Recognitions
Julia is a member of the Monroe County, Genesee County, New York State and American Bar Associations and the Greater Rochester Association for Women Attorneys.  She has lectured at state and county bar association continuing legal education programs and at educational institutions on business, securities and not-for-profit law topics.
Community Service
Julia has held numerous volunteer community service positions in the Rochester community and Genesee County where she resides.  She is currently a member of the Monroe County Bar Association Board of Trustees, a member of the Board of the Genesee County branch of the YMCA of Genesee, Livingston, Orleans and Wyoming Counties, and President and member of the Board of Association for Conservation of Recreational and Natural Spaces, a "friends of the park" group in Genesee County.
Previous Experience
Prior to joining Merzbach & Solomon, P.C., Julia was a partner with Rochester-based law firm Woods Oviatt Gilman LLP where she practiced in the firm's Corporate Department.