It's all about business. Your business.
Too often, the techniques and procedures of law practice take center stage. The legal process seems to drive itself, overwhelming the larger business objectives that the law is meant to serve.
At Merzbach & Solomon, P.C. we pride ourselves on our ability to harness our skills and experience to work for your business. We like to think of ourselves as skilled legal counselors at law who are businesspeople at heart.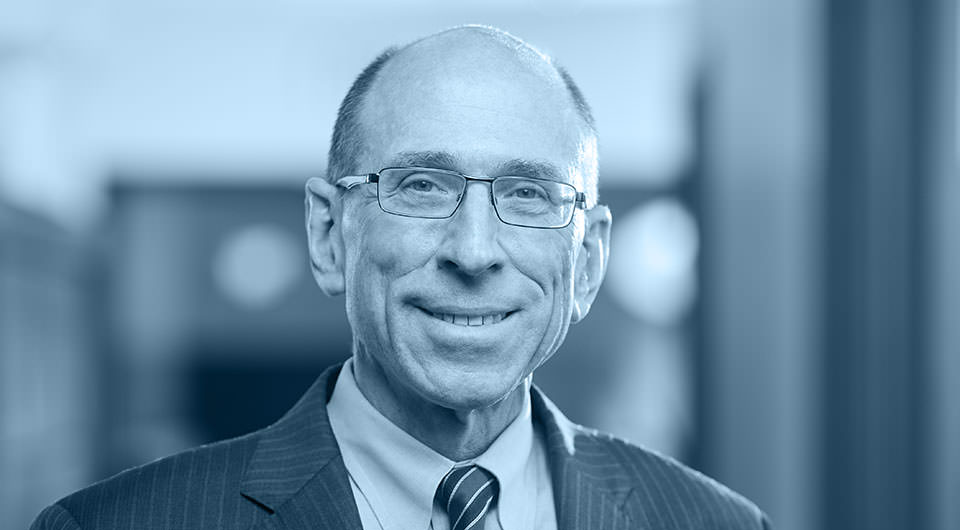 Once we understand your business, its goals and methods, we get to work making the law work for you. Our bottom line is seeing that our work makes sense for your bottom line."

Ralph K. Merzbach
Principal
2022 BEST LAWYERS®  "BEST LAW FIRMS" RANKING
METROPOLITAN TIER 1, ROCHESTER, NY
Business Organizations (including LLCs and Partnerships)
Closely Held Companies & Family Business Law
Corporate Law
Mergers & Acquisitions Law